FFEA Extensions: example # 1/7 < Previous page Next page >
In the Rucksack / In de Rugzak / Im Rucksack
This extension is applied in assignments for the academic textbooks on sustainability & CSR.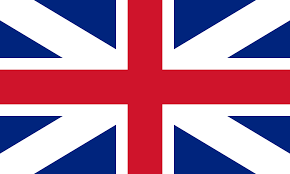 In this workshop, a group of participants maps the 'rucksack' of a concrete product - if possible, including its package - that is produced in a production company (perhaps their own).
Click on this link to go to the English section.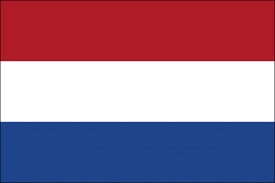 In deze workshop brengt een groep deelnemers de 'rugzak' in kaart van een concreet product - indien mogelijk inclusief de verpakking - dat in een productiebedrijf (wellicht het hunne) wordt gefabriceerd.
Klik op de link om naar het Nederlandse gedeelte te gaan.

In diesem Workshop wird eine Gruppe von Teilnehmern den "Rucksack" eines bestimmten Produkts - wenn möglich einschließlich der Verpackung -, das in einer Produktionsfirma (vielleicht ihrer) hergestellt werden soll, entwerfen.
Klicken Sie auf den Link um zur deutschen Sektion zu gelangen.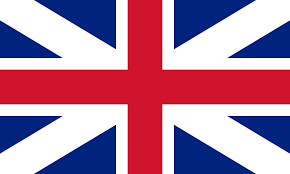 English:
The 'rucksack': it is the sum of everything that is needed to produce a product and to deliver it to a customer. A all resources that are used, manufacturing processes and transportation, including oil, natural gas, human labor, the discharge of gasses into the atmosphere and liquids into the rivers and oceans, and many other things are all part of the package. The rucksack is like a map, including geographical locations and arrows.
An example of such a map is shown below as an image, taken from the textbook Fundamentals of Sustainable Development.
The workshop can be done in a couple of hours. In that case, the result will probably be a rough indication of what the 'rucksack' will presumably look like.
It is also possible to spend more time, e.g. distributed over two or more sessions in the course of several weeks. In that case the participants will have the opportunity to do research between the sessions, for instance in the shape of interviews, or of study of literature or the internet.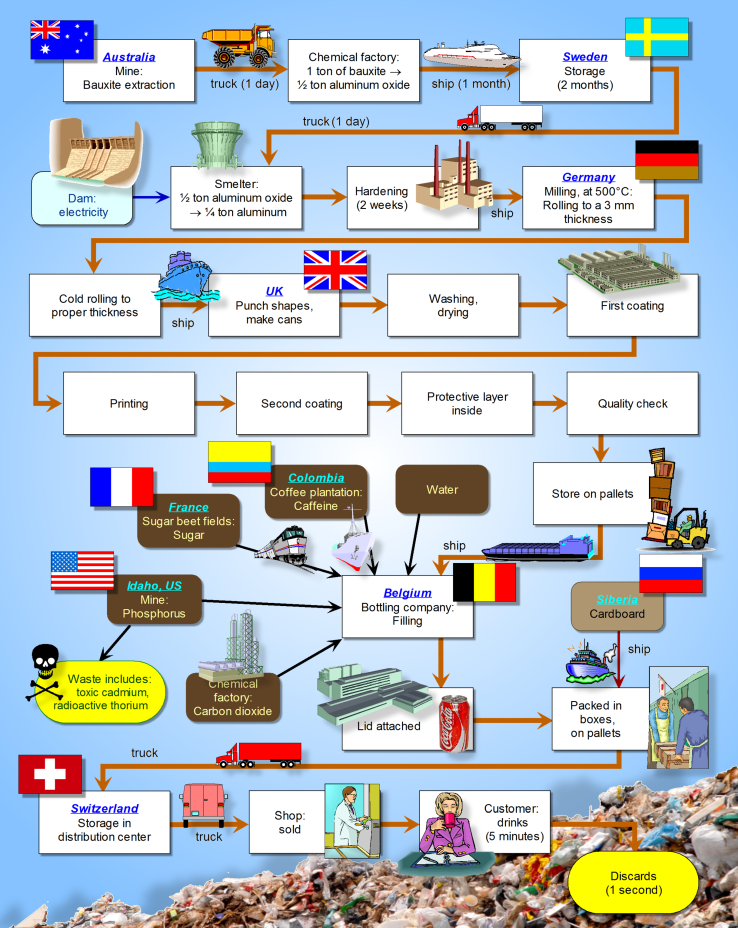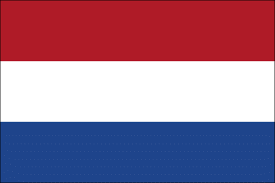 Nederlands:
De 'rugzak': dat is het totaal van alle grondstoffen, halffabricaten, processen en transporten die nodig zijn om het product tot stand te brengen en bij de gebruiker. Daarbij behoren ook het energiegebruik, de aan de natuur teruggegeven afvalstoffen, en (hopelijk) ook de recycling. De 'rugzak is dus een soort landkaart met geografische plaatsen en pijlen.
Een voorbeeld van zo'n landkaart is hieronder weergegeven, afkomstig van het Basisboek Duurzame Ontwikkeling.
De workshop kan worden uitgevoerd in een paar uur tijd. In dat geval zal het resultaat waarschijnlijk een ruwe inschatting zijn van hoe de 'rugzak' er vermoedelijk zo ongeveer uitziet.
Er kan ook meer tijd aan besteed worden, bijvoorbeeld in de vorm van twee of meer sessies verspreid over enkele weken. In dat geval krijgen de deelnemers de gelegenheid om in de tussentijd onderzoek te doen, bijvoorbeeld via interviews, literatuur of internet.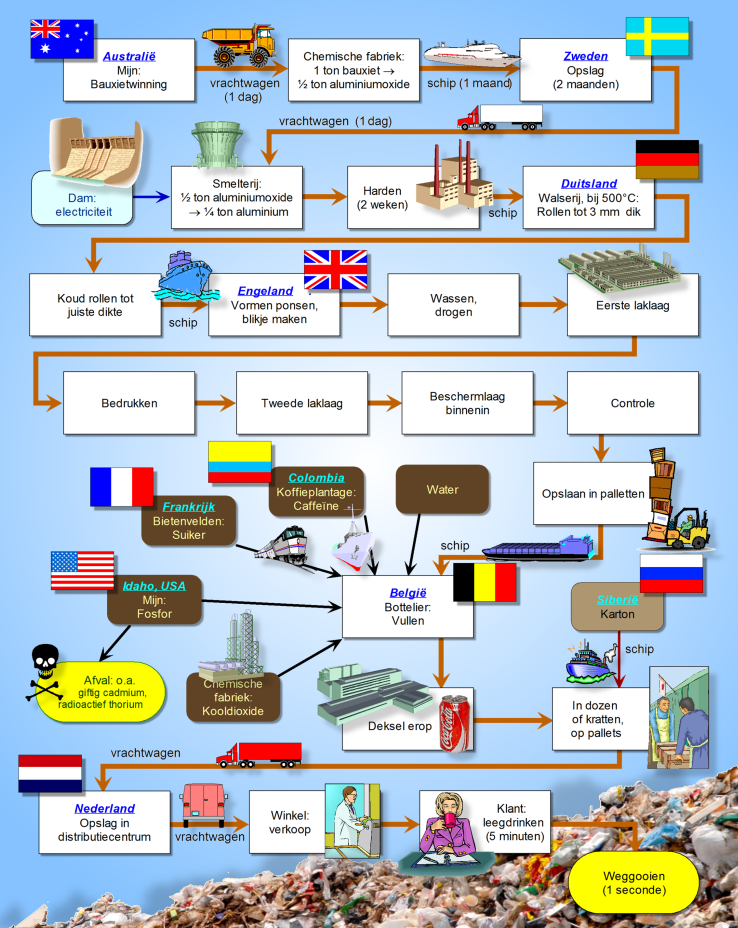 Deutsch:
Der "Rucksack": das ist die Gesamtheit aller Rohstoffe, Halbfabrikate, Prozesse und Transporte, die erforderlich sind, um ein Produkt herzustellen und es dem Benutzer zu liefern. Dazu gehören auch der Energieverbrauch, die der Natur zurückgegebenen Abfallstoffe und (hoffentlich) das Recycling. Der "Rucksack" ist also eine Art Karte mit geographischen Standorten und Pfeilen.
Im Folgenden wird ein Beispiel für eine solche Karte gegeben, die dem Studienbuch Grundlagen der nachhaltigen Entwicklung entnommen ist.
Der Workshop kann in wenigen Stunden durchgeführt werden. In diesem Fall wird das Ergebnis wahrscheinlich eine grobe Abschätzung sein, wie der "Rucksack" aussieht.
Es kann auch mehr Zeit dafür aufgewendet werden, zum Beispiel in Form von zwei oder mehr Sitzungen, die sich über mehrere Wochen erstrecken. In diesem Fall wird den Teilnehmern die Möglichkeit gegeben, in der Zwischenzeit zu recherchieren, z.B. durch Interviews, Literatur oder im Internet.